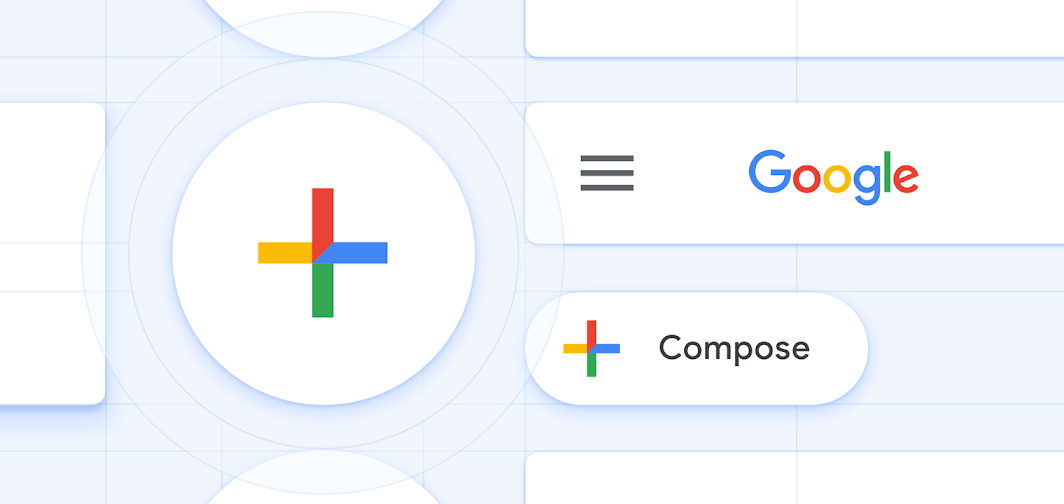 What makes a product look and feel unique? And how do you communicate that identity to the people on the other side of the screen.
Material studies showcase the flexibility of Material Theming and components to create expressive and unique apps.
These studies explore real-world design and product limitations through the examination of a set of fictional apps, each designed with unique properties and use cases. Each study illustrates how multiple design decisions are made and how different brands express themselves across a variety of product categories, including retail, music, productivity, finance, on-demand services, and education.
A dedicated page explains the rationale behind each Material study's design, the choice of components, and how each study uses Material Theming.